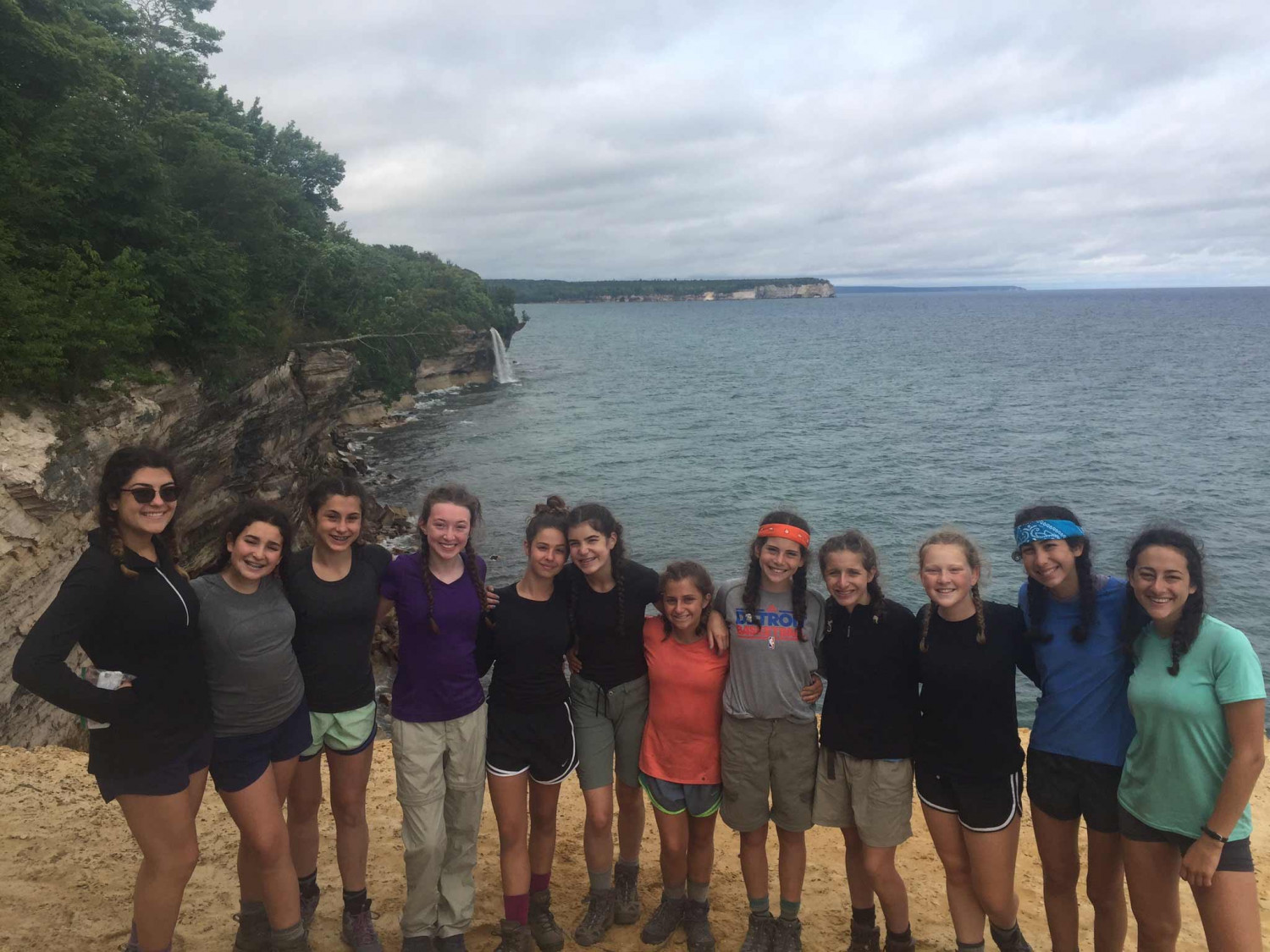 Changing lives for 70 years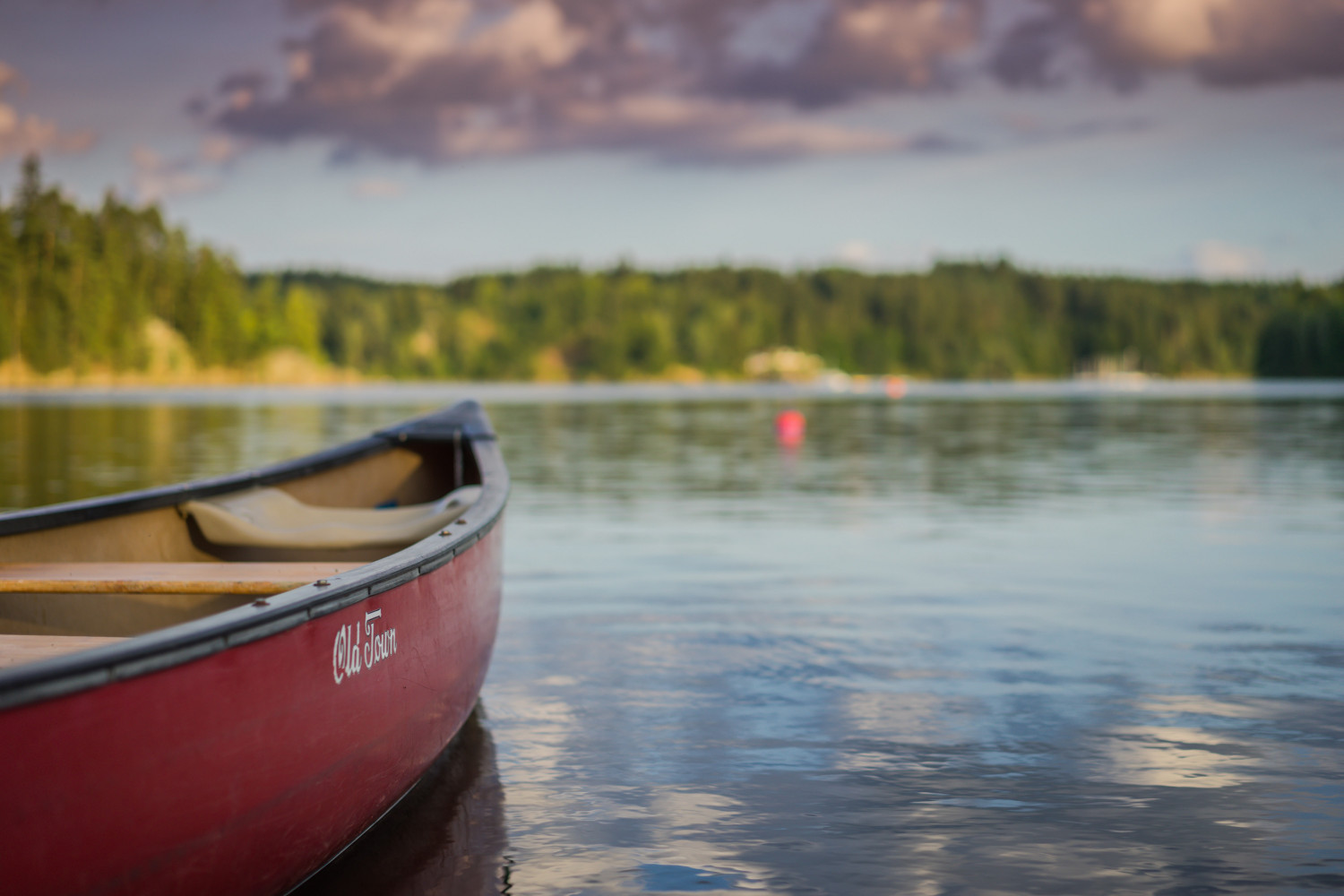 THE MAGIC IS ALIVE!
"Back for More in 2024"
Make Memories at Camp Tanuga
Experience the Magic!
"Giving youngsters the chance to explore the great outdoors, and a little about themselves is the legacy that Camp Tanuga is proud to foster." -Bernie "The Bear" Friedman, Founder 1925-1988

Come join the fun at Camp Tanuga in Kalkaska, MI this summer!

Campers can enjoy a wide variety of activities.
For water-based fun, try:
Wake boarding / Surfing
Water skiing
Canoeing
Sailing
Kayaking
Fishing
Swimming
You'll get plenty of fun in the sun while learning to sail or ride the waves.
Our land-bound activities include:
Arts & crafts
Mountain biking
Rock climbing
Trapeze
Archery
Horseback riding
You'll get to build new skills and make new friends.
Interested in sports? We offer:
Rollerblade hockey
Soccer
Basketball
Softball
Volleyball
Tennis
Activity choice sign up every 10-14 days! Call now to find out more about our summer camp.
See What Our Visitors Have To Say
In our family..spanning 2 generations..simply, the very best!
Such a magical place the people are amazing!!!!! The place is beautiful!!
#TanugaMagic || Happy place and home away from home
We hand delivered our son at Camp for the very first overnight, week long experience. We pulled in to be greeted by camp staff, led to the parking lot to meet the rest of the staff and then immediately greeted by our sons camp counselors. They helped our son feel at home and as I looked up to make eye contact with my son, I witnessed first hand his comfort as he was laughing, chatting and walking off to get settled in...never looking back. Now that's #TanugaMagic
First time at Tanuga. Definitely won't be my last. Absolutely loved every moment there
Camp Tanuga is a great camp. My three daughters all enjoy their time at camp every summer